GES CoM: Council of Majors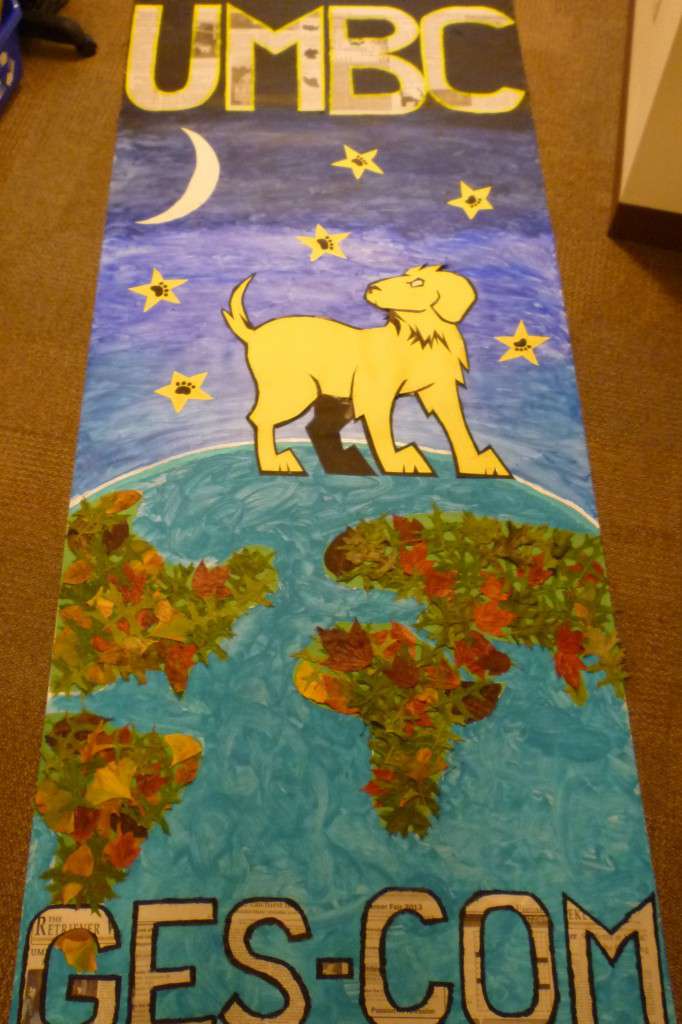 The Geography & Environmental Systems Council of Majors (GESCoM) works to promote the academic interests, social interests and unity among students, faculty, and staff within the Geography & Environmental Systems Department here at UMBC.
We host several events during the academic year, including: a faculty-student "mixer" to learn about research opportunities, an environmental jobs panel, faculty/grad student research Q&A, pumpkin picking, campus clean-ups, and exam study session pizza parties.
Anyone who is interested is welcome to join!
Keep a lookout in your e-mail, GESCoM bulletin board in the basement of Sondheim, or the GESCoM Facebook page for updates on meetings and events.  Exact dates and locations will be specified via e-mail.
GES COM contact information:
Please contact the GES Faculty Advisor below if you have questions about the organization and would like to join.