In 2023 the GES Department is celebrating 50 years of excellence in providing educational opportunities in geography and environmental systems!
To help us mark the occasion, please consider donating* below and attending our celebratory 50th Anniversary Events Wednesday May 3 – Friday May 5.
50th Anniversary Celebration Events
Wednesday, May 3rd
12pm GES Seminar with Dr. Kurt Stephenson & Dr. Denice Wardrop
ILSB 101 and via on WebEx
"Comprehensive Evaluation of Chesapeake Bay Response to Water Quality Efforts: Gaps, Uncertainties, and Policy Implications"
5pm – Cocktail Reception
Thursday, May 4th
5pm – Map-a-thon
Sondheim basement, Cart/GIS labs (including Rm 001)
Friday, May 5th
1pm – CERA walk
Meet at True Grit statue (stay tuned for weather updates)
3:30pm – Panel Q&A with GES Alumni
Cart Lab (Rm 001, Sondheim Hall)

L. Delta Merner, PhD – Union of Concerned Scientist
Cameron Walkup – EarthJustice
Labeeb Ahmed – Chesapeake Bay Program
4:30pm – GES trivia-thon! Hosted by GES graduate students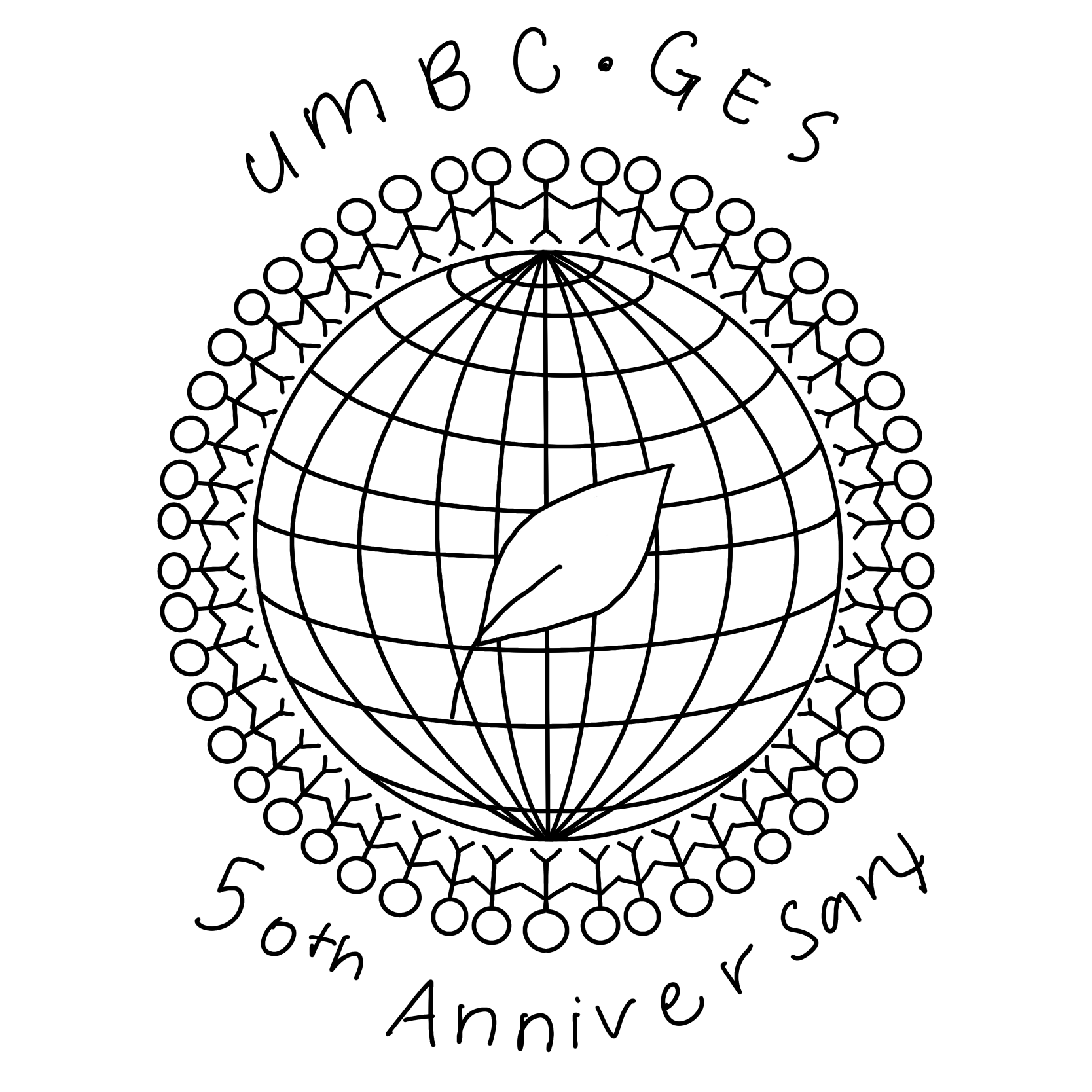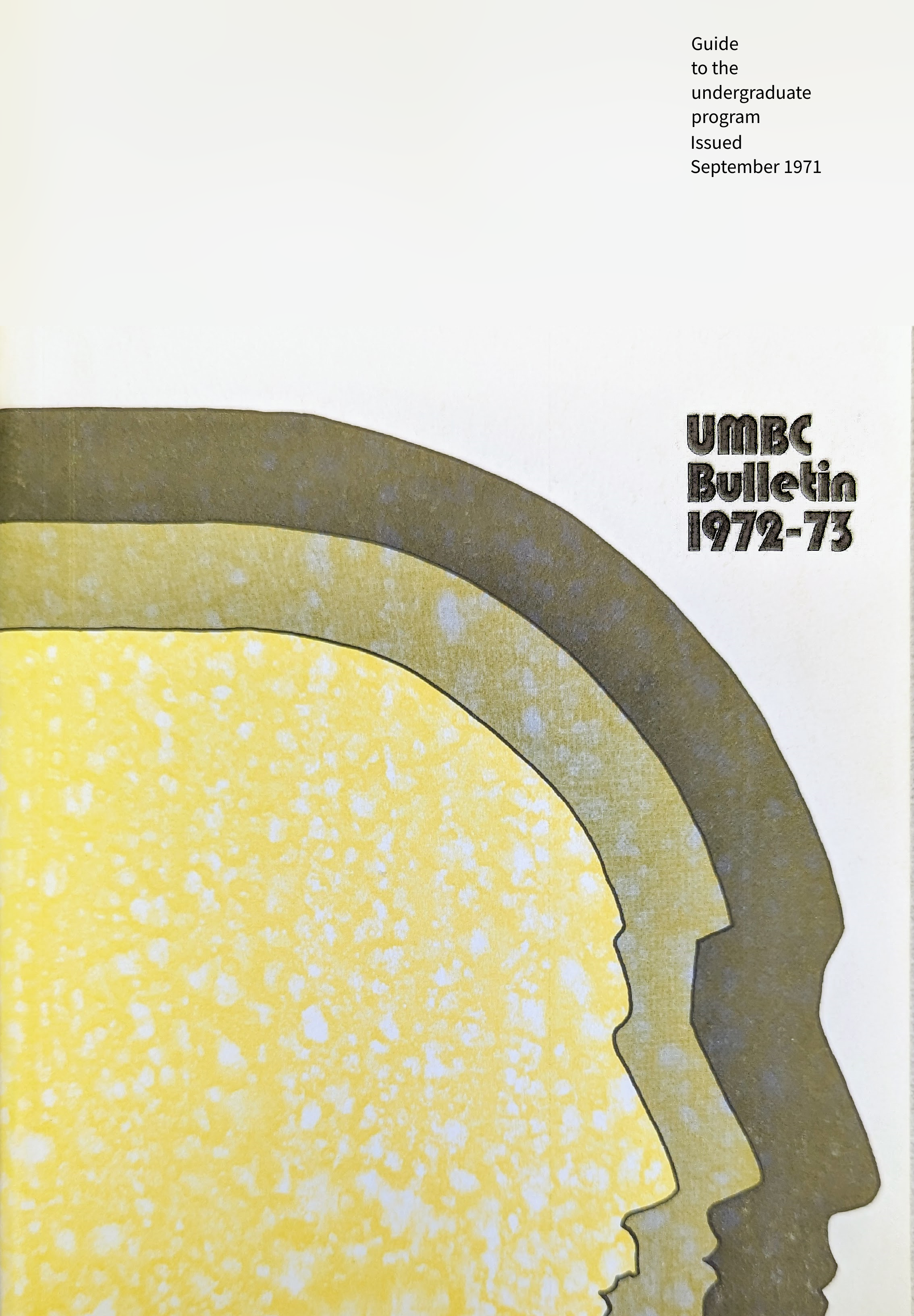 *Donations to GES will help support efforts to extend teaching beyond the classroom, host guest speakers and community partners on campus and in our seminar series, and further support GES majors/graduate students in their research. Please know that no matter the size of the gift, you will be helping our students and community flourish. We thank you for your support!
For information on donating via physical mail, please see our Giving page.