GES CoM: Council of Majors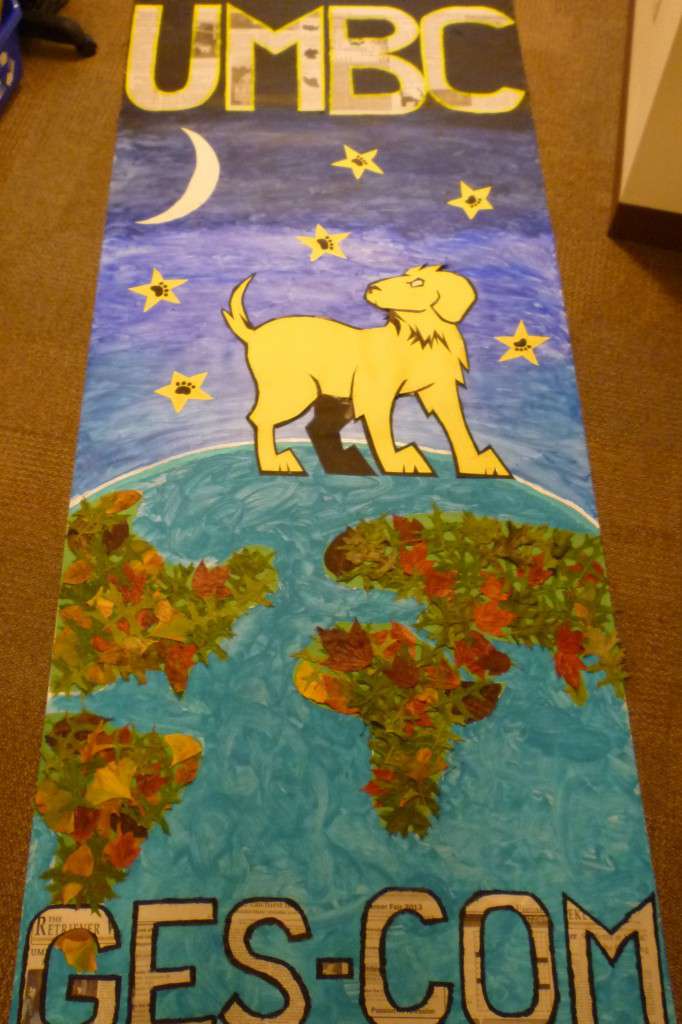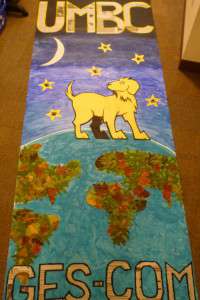 The Geography & Environmental Systems Council of Majors (GESCoM) works to promote the academic interests, social interests and unity among students, faculty, and staff within the Geography & Environmental Systems Department here at UMBC.
We hosted several events during the 2013-14 academic year, including: a faculty-student "mixer" to learn about research opportunities, an environmental jobs panel, faculty/grad student research Q&A, pumpkin picking, campus clean-ups, and exam study session pizza parties.
Anyone who is interested is welcome to join!
Keep a lookout in your e-mail, on the my.umbc Group Page, GESCoM bulletin board in the basement of Sondheim, or the GESCoM Facebook page for updates on meetings and events.  Exact dates and locations will be specified via e-mail.
Please contact any of the GES CoM officers below if you have questions about the organization and would like to join.  You will be added to the mailing list per your request to get up-to-date information on GESCoM happenings.
Join our group page on my.umbc and like us on Facebook!
my.umbc Group Page:  http://my.umbc.edu/groups/ges-council
Facebook Page:  http://www.facebook.com/pages/UMBC-Geography-and-Environmental-Systems-Council-of-Majors/100566113439201
GES CoM officers for Fall 2014:
President: Molissa Udevitz ; molissa1@umbc.edu
Vice President: Katie Durkin ; kdurkin1@umbc.edu
Secretary: Parker Damm ; dampark1@umbc.edu
Treasurer: Alyssa Wellman Houde ; alyssa7@umbc.edu
Departmental Liason: Jaelyn Bos ; jbos1@umbc.edu
GES CoM Faculty Advisor: Dr. Maggie Holland ; mholland@umbc.edu