Debt Justice for Climate Reparations
Location
Online
Debt Justice for Climate Reparations – Online Event
Date & Time
March 2, 2022, 12:00 pm – 1:00 pm
Description
Debt Justice for Climate Reparations

Dr. Patrick Bigger
Senior Policy Fellow
Climate + Community Project
Dr. Olúfẹ́mi O. Táíwò
Assistant Professor
Department of Philosophy
Georgetown University

Countries across the Global South are facing a triple crisis of unpayable sovereign debt, climate change, and COVID. But despite the severity of these mutually reinforcing crises, the Global North's response has been insufficient at best, and more often, actively harmful. Based on a forthcoming report from the Climate + Community Project in dialog with social movements and policy experts around the world, we explore how the structural relations of sovereign debt, made worse by COVID, are stifling the South's capacity to achieve low emissions development and to adapt to climate change. As an alternative to this sorry situation, we set out a policy platform of debt justice initiatives that could form the down payment on what we think of as climate reparations- payments that will flow from North to South that are world-making in their scope and ambition.
Dr. Patrick Bigger researches how capitalism tries to manage its socioecological contradictions by making nature investable or governable in new ways. He has written on carbon markets, green bonds, for-profit biodiversity conservation, and multilateral development bank programs to explain the operations of state/finance for decarbonization, climate adaptation, and landscape restoration. Formerly based at Lancaster University in the UK, he is currently the Research Director at the Climate and Community Project. Dr. Bigger completed his BA in Geography at the University of Arizona and his MA and PhD in Geography at the University of Kentucky.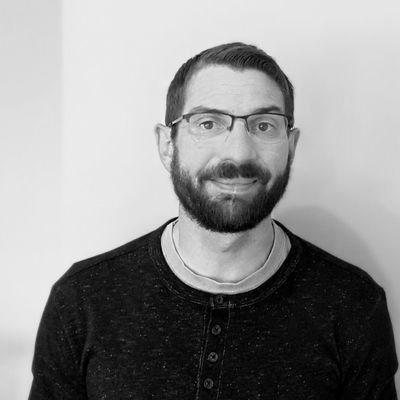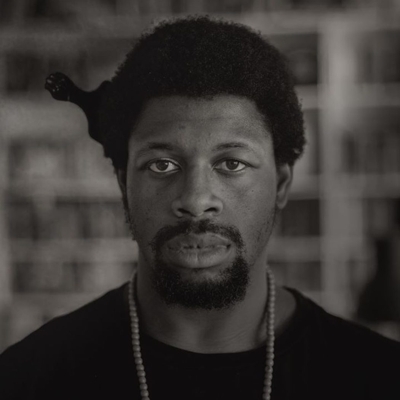 Dr. Olúfẹ́mi O. Táíwò is an Assistant Professor of Philosophy at Georgetown University. He completed his PhD at University of California, Los Angeles. Before that, he completed BAs in Philosophy and Political Science at Indiana University. His theoretical work draws liberally from German transcendental philosophy, contemporary philosophy of language, contemporary social science, histories of activism and activist thinkers, and the Black radical tradition. He is currently writing a book entitled Reconsidering Reparations that considers a novel philosophical argument for reparations and explores links with environmental justice. He also is committed to public engagement and is publishing articles in popular outlets with general readership (e.g. Slate, Pacific Standard) exploring intersections between climate justice and colonialism.

Tags: